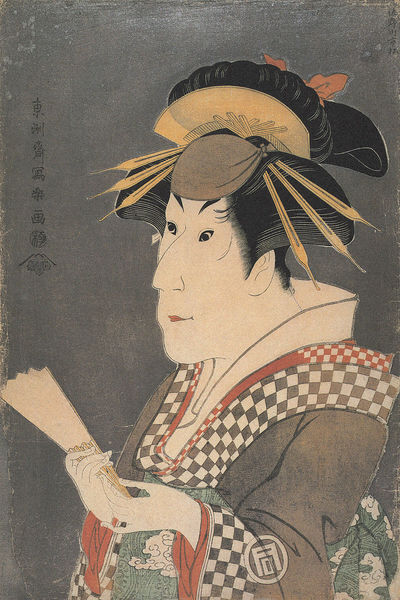 Ann Kameoka Sensei
Long-time practitioner of Ikenobo flower arrangement
Ann Kameoka Sensei is a member of the elite SMAA Board of Advisors. She is the co-author of The Japanese Way of the Flower: Ikebana as Moving Meditation (Stone Bridge Press).
Kameoka Sensei has studied Ikenobo kado, the oldest form of flower arrangement, for many years under top Japanese experts. She lives in California and holds a teaching certificate from the Ikenobo headquarters in Kyoto, Japan. Ikenobo is the original form of flower arrangement from which all newer systems have originated. She also has teaching certification in the Shin-shin-toitsu-do system of Japanese yoga and its related healing arts. Kameoka Sensei presented a very well received flower arrangement lecture/demonstration at the first SMAA Seminar & Conference in Salt Lake City, Utah.
Her appointment as an SMAA Senior Advisor is an indicator of our association's ongoing effort to offer SMAA members information about other time-honored Japanese art forms, which have parallel principles to budo, principles that can further one's understanding of certain aspects of the Japanese martial arts. Likewise, bringing Kameoka Sensei onto our Board of Advisors is part of the SMAA's continuing endeavor to further our ties with the Japanese and Japanese-American communities.