WHO CAN JOIN
The SMAA invites all individuals who are interested in traditional Japanese budo and koryu bujutsu to apply for membership. There are two levels of membership in the SMAA: full members are eligible to apply for rank and teaching titles; associate members receive all the other benefits of membership, but do not receive rank or titles. All members are bound by the SMAA Code of Ethics. For more information, see the Membership page and the Frequently Asked Questions page.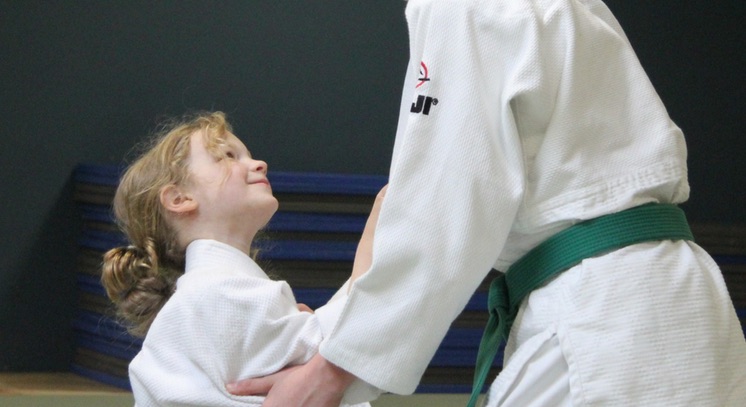 WHAT'S NEW
Seminar with Satoh Tadayuki Sensei
August 18-20, 2017
Ann Arbor, Michigan
Satoh Tadayuki Sensei is one of the world's leading Shodokan aikido experts. He was taught by Tomiki Kenji Sensei, founder of Shodokan aikido, in the living room of his house every Sunday. He has an in-depth knowledge of Tomiki Sensei's aikido system. He is also an accomplished judoka. Satoh Sensei, sixth dan, was granted the position of Shihan of Waseda University Aikido club in 2007. This position had been vacant since Professor Tomiki's death in 1979. He is an expert in his field.