Beginning Martial Arts
By
Suino, Nicklaus
This is an original article.
---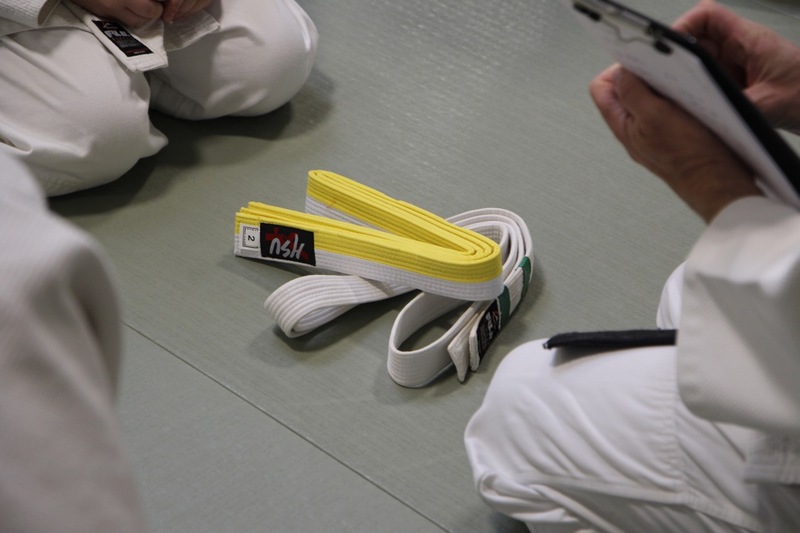 Have you always wanted to try martial arts?
Do you avoid starting because you're worried you won't be good at them?
What a lot of people don't know is that being a beginner in martial arts is a good thing! Japanese Martial Arts Center says, "there is no such thing as a martial arts master. Martial artists are forever students. The attitude of a beginner may seem like something you want to shake off quickly, but it's actually a valuable thing to have, even as an accomplished martial artist."
Beginning martial arts can be overwhelming, but everyone has been there. Even the most experienced sensei can remember being new. Dojos like SMAA are full of patient people who enjoy teaching the arts. If you're worried about understanding the cultural pieces (language, bowing, etc.), there are lots of YouTube videos you can watch before going to your first class.
It's easy to be self-conscious about trying a new physical activity, but sticking with martial arts can give your self-confidence a huge boost. The mindfulness of the arts can improve your mental health, increasing focus, positive headspace, and patience. The physical exercise is also great for your overall health.
Keep in mind, you don't have to know everything right away. In fact, it's better to take it slow!
Choose SMAA as Your Martial Arts Industry Association
Ready to take the leap into martial arts?
SMAA is a martial arts industry association with students all around the world, and anyone can join! We teach the arts of Aikido, Iaido, Judo, Jujutsu, and Karate-do. If you have more questions about joining SMAA, give us a call at (734) 720-0330, or take a look at our FAQ page!